Thank you for inquiring about our services. We provide professional tax, accounting, bookkeeping, and business consulting services of the highest quality and value…value that is measured by our ability to respond to our client's needs quickly, competently, and cost-effectively.
Many of our clients take advantage of our up-to-date tax planning, buy/sell agreement analysis, planning for the transfer of business and personal assets to the next generation, and full-charge bookkeeping services.
---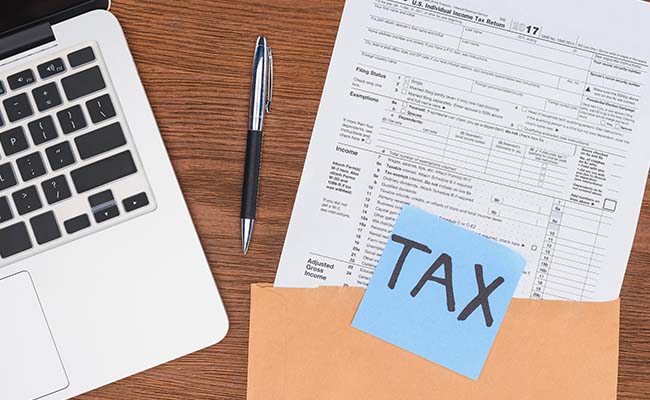 Tax Returns
Individuals
Single Member Limited Liability Companies
Partnerships
C and S Corporations
Estates, Trusts, Gifts, and Tax Returns
---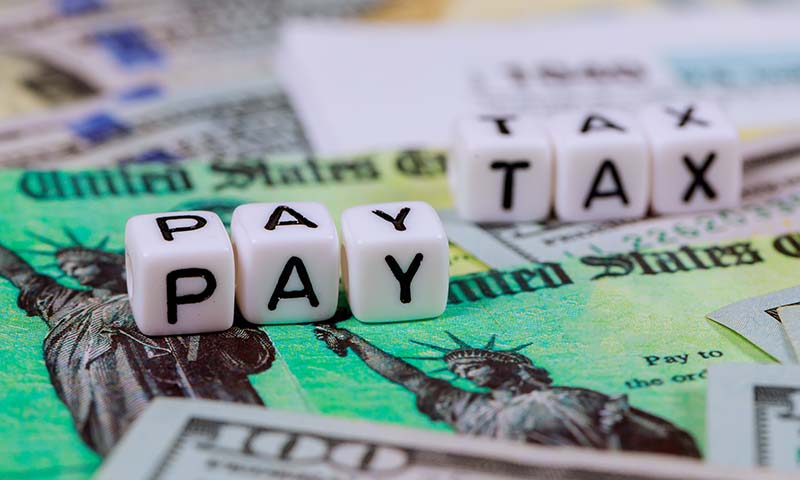 Internal Revenue Service
Complete and file past due tax returns
Representation for:

Onsite and correspondence audits

Notices of Deficiency Installment Agreements

Installment Agreements
---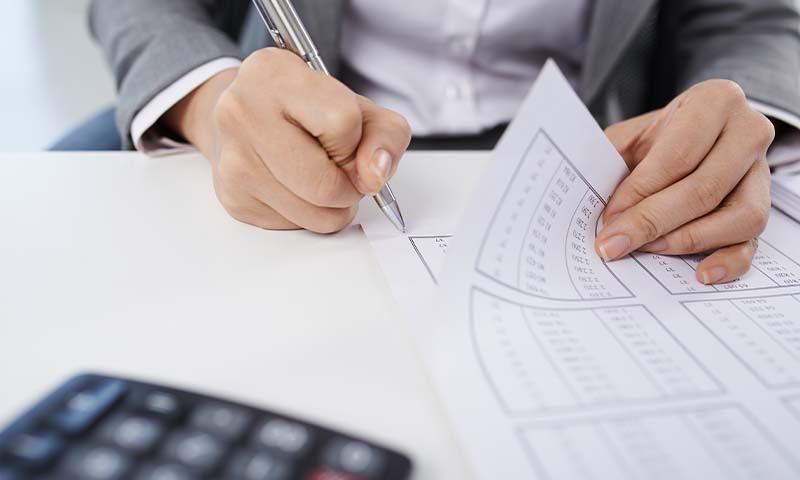 Bookkeeping
QuickBooks Pro Advisors that provide full charge bookkeeping services
Prepare payroll tax returns including quarterly reports and annual W-2 Forms
Prepare annual Form 1099
Provide QuickBooks training to you and your staff
---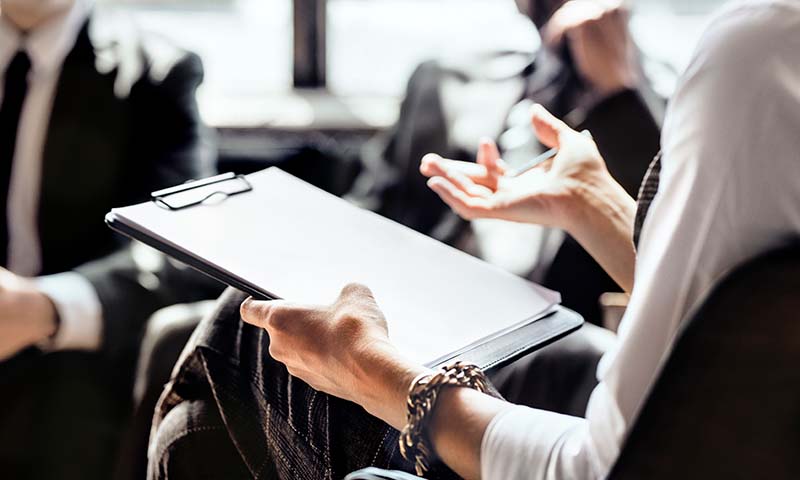 Consulting
Tax planning for all stages of your life, personal and business
Guidance through acquistions, restructuring and selling businesses
When it is time to exit your business, let us formulate a plan for a smooth transition
Timely prepared tax estimates for budgeting, cash flow and capital acquistions
Up-to-date guidance on tax legislation changes
Feedback & Reviews
Call us to let us know how we helped you! Click Here
Some 30 years ago, I met the Gohlkes and they became our accountants. Gohlke & Company has taken care of all our accounting needs for five companies, as well as our personal taxes. Their knowledge and attention to detail has aided in keeping our companies operating to the highest standard. I have always felt at ease when meeting with the team on tax-related matters. I have relied on Gohlke & Company in several detailed business matters that have resulted in great outcomes. I appreciate the care and highly recommend their accounting skills. Gohlke & Company takes the stress out of my life for all my account needs.
Charlie Faye