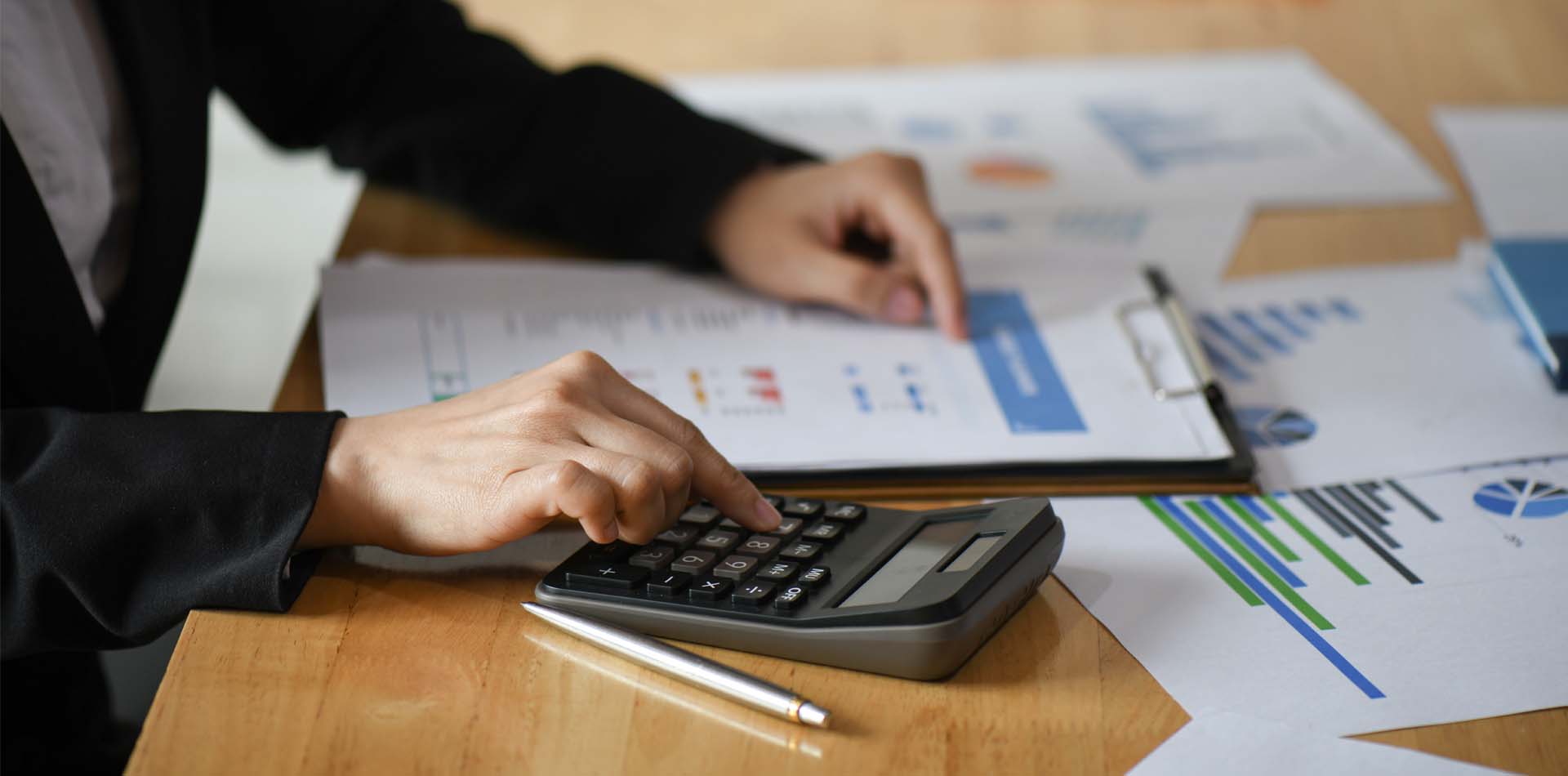 Creative Personalized
Accounting
Gain control of your financial future
Thank you for inquiring about services. We provide professional tax, accounting, bookkeeping, and business consulting services of the highest quality and value…value that is measured by our ability to respond to our client's needs quickly, competently, and cost-effectively.

Celebrating 30 Years in Business
Thank you so much for letting us serve you!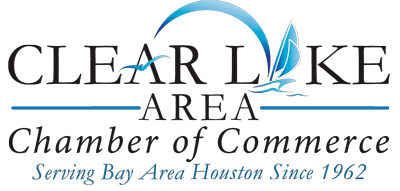 Navigating Your Financial World
Let us help you make your financial world clear and your future bright. How can we help you accomplish this? We excel in excellence. If quality, cost-effective and personalized service is what you expect, you will be pleased with our performance.
Tax Returns
Our professionals are constantly staying current with the ever-changing tax laws and regulations to give our clients top-notch service and advice. We can help you stay current with your filing obligations. Whether you are an individual, partnership, or corporation, we will work together as a team to maximize tax-saving opportunities.
Consulting
We are here to help with your tax-planning needs from start to finish. Our goal is to be proactive in your situation. Our team can guide you through buying, starting or closing a business and all tax circumstances in between. Let our team help work to determine the best course of action and entity for your situation.
Bookkeeping
Accurate and current bookkeeping is the backbone of any business, large or small. Our full-charge, Quickbooks Proadvisor can set up your books so you can do in-house bookkeeping or we can provide all your monthly bookkeeping needs.
Peace of Mind
We're here to guide you through specific areas of concern you may have regarding individual, business, or trust activities. You can rest assured that we will use all our experience to ensure you have achieved the lowest possible tax liability. We help to ease the headache of tax compliance.
We apply the tax laws to your particular case and keep track of all the changes in tax legislation that may effect you. We are here to help you and your business keep on top of the ever-changing accounting and tax landscapes.
Find out more
about our services
About Us
Serving Houston and the surrounding communities since 1986 has placed us in a position to be long-term tax consultants to many businesses and individuals. We are a cohesive team of Certified Public Accountants, bookkeepers, and tax professionals who are looking forward to working with you.
We take pride in the services we offer to small and medium-sized businesses and their owners. Our size allows us the ability to offer major strategic tax, accounting, and business consulting services while taking a personal interest in each of the clients we serve.

Testimonials
" We went through several accounting firms before finding Gohlke & Company in 2006. It didn't take long for us to realize that this was the accounting firm that we wanted and needed. From State, Federal, and personal tax handling to accounting consultants and Quickbooks advisors, Gohlke covers it all with exemplary services. Even recently, Gohlke rescued us from a situation that was not in my company's best interest and I cannot express my gratitude enough. I feel fortunate and relieved to have Kaye and her staff keeping our books. Accounting is in my opinion the most stressful aspect of running a business and Gohlke & Company have taken away the stress and headaches associated with our bookkeeping. Thank you for your services. "

Mark